With over 1.8 billion users, Gmail is a free email service provided by Google.
While you may just be comfortable with checking your emails and signing up with third-party websites, there are much more effective ways to use Gmail effectively.
Here are 7 ways to increase your Gmail productivity hack:
1. Send Mails on Schedule
Gmail has a scheduling feature that you can use to automatically send mails.
Simply,
compose your mail -> Click on the dropdown next to "Send" -> Click "Schedule send"

2. Mute Conversations
You've just been copied to a conversation which for some reasons have become irrelevant to you?
There's no need to get annoyed. Just mute the conversation.
Simply,
Select the message -> click the 3 dot icon above the inbox -> click mute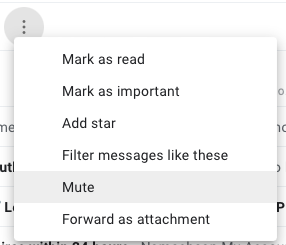 3. Preview Emails
Gmail also has a feature that lets you preview an email to see if it's worth your while.
Simply,
Click gear icon at the top to open settings -> see all settings -> switch to inbox tab -> check "enable reading pane" in the "Reading Pane" section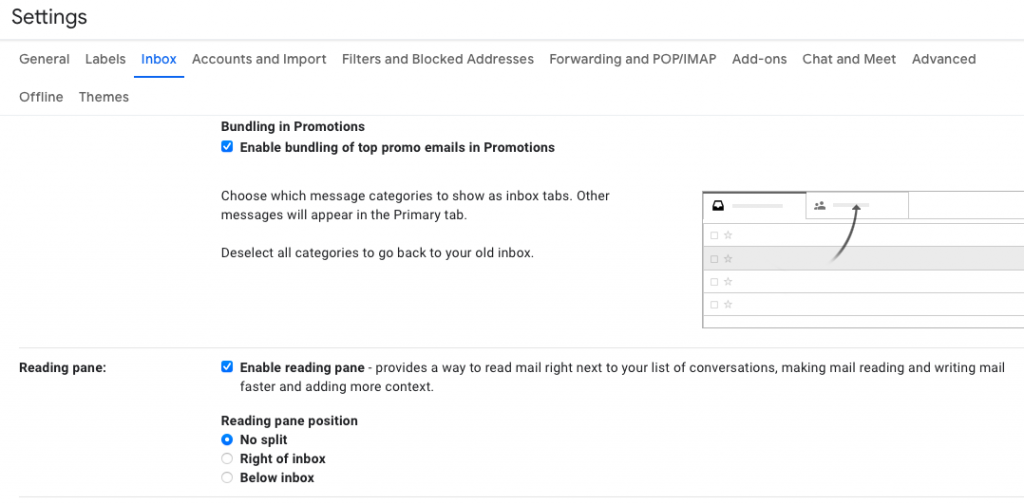 4. Clear Your Inbox
You can speed up the process of deleting emails from your inbox by enabling the "auto-advance" feature.
Once enabled, Gmail won't send you back to your inbox each time you delete an opened message.
Go to settings -> All settings -> Advanced -> Auto Advance -> Enable

5. Require Password to Read
Gmail has a feature called "Confidential Mode".
When an email is set to confidential mode, recipients won't have the option to forward, copy, print or download the email. You can even require an SMS passcode before the mail can be read.
Go to Compose -> On the bottom of "Send" Locate the lock icon superimposed with a clock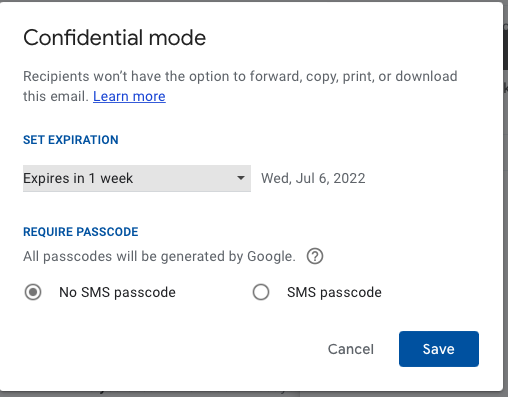 6. Set Custom Replies
Bored of using the same repetitive reply over and over?
Gmail allows you to set your own custom reply.
Go to settings -> See all settings -> Advanced -> Templates -> Enable
Templates can be created and inserted through the "More options" menu in the compose toolbar. You can also create automatic replies using templates and filters together.

7. Increase Send Cancellation Period
You can increase the time period allowed for un-sending a mail from a mere 5 seconds to 30 seconds.
Go to settings -> See all settings -> General -> Undo Send

Conclusion
These Gmail tips will sure boost your productivity in the work or personal endeavours.
Let me know what you think.
See also: