Software Development Training And Services
Whether you're re-entering the workforce or looking to switch career paths, becoming a software developer is totally within your grasp—as long as you're willing to put in the effort.
Software development is a remarkably sought-after and highly rewarding field to be a part of in today's competitive job market. According to job demand, salary expectations and career reviews, software development actually takes the front seat to other career paths. By 2026, there is a projected 30% employment growth in the software development field. Although there is a high demand for sofware developers, the diversity in the scope of work software developers do varies widely, too. Also, the more advanced your skill set is, the more opportunities you have to work in various types of software development fields and areas such as web development, mobile development, back-end development, front-end development, application development, API development, etc.
By now you get the picture: programming skills can bring more financial security as well as adaptability in your day-to-day activities. You can acquire these skills without sitting through laborious years of CS classes? And more importantly, you can land one of these in-demand and highly-paid careers. Our software development training in kubwa, Abuja, gives you opportunity to learn and acquire the skills you need to make that happen.
Services We Provide
Web Development
We develop next gen website for you and we ensure that your website is protected with new age securities.
Mobile Development
We develop out-of-the-box Applications in Android, IOS as well as cross platform software development.
e-Commerce Development
We are a leading web development company and we provide a strong and secure e-commerce website to our clients.
Website maintenance
We offer affordable performance-enhancing website and mobile app maintenance services at a reduced cost.
Custom Development
We provide custom software development for every type of business according to their needs.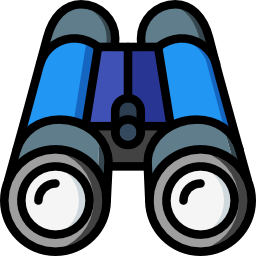 SEO & Digital Marketing
Boost your business on various digital platforms with perfect marketing and planning strategy. Improve your site's rank on Google Search Engine.
Graphic design
Let us give you creative and innovative logo design ideas and solution.
ICT And
Software Development Programs You Can Learn
The continuous surge of new technologies also means that there's a constant demand for brilliant tech minds who can create, maintain, and fix both gadgets and code. This demand for qualified IT specialists also means that ICT and software development careers are well-paid
With our Software development training in Abuja you will be taught a set of computer science activities dedicated to the process of creating, designing, deploying and supporting software.
You will be able to write sets of instructions or programs that tell a computer what to do. You will also have access to programmers tools such as text editors, compilers, linkers, debuggers and other tools that are necessary to create code.
Graphic Design

Learn Graphic design techniques using Adobe Photoshop. You'll learn how to work to come up with creative graphics, text, and effects. You'll use these skills to combine design assets into a simple, unique composite for print or online use.

UI/UX Design

Learn how to design a beautiful user interface and create an incredible user experience for machines, softwares and mobile applications. Get real practical training experience.

HTML, CSS & JavaScript

Learn how to write computer programs in HTML, CSS and JavaScript in our ICT training institute in Abuja. Our trainings are purely practical and no prior coding experience is needed. We will teach you from scratch.

REACT JS Web Development

React makes it painless to create interactive UIs. Design simple views for each state in your application, and React will efficiently update and render just the right components when your data changes.

Fullstack Web Development Training

Learn the very best of fullstack web development. Learn how to build beautiful and alluring frontend as well as dynamic and database-driven websites with this our all-in-one fullstack web development course.

Learn Java Programming

Runing on 3 billion devices, Java is a very popular programming language. Take your first step towards a career in software development with this introduction to Java programming —one of the most in-demand programming languages.

Learn Python Programming

Python is a programming language that lets you work more quickly and integrate your systems more effectively. It is used in web development, data science, creating software prototypes

Software Development With Android Studio

Begin your software development journey with our mobile application development course using Android Studio. This training takes you from a beginner level to a pretty much advanced level where you can host your application on Google PlayStore.
SEE MORE
Our Awesome Work
A track record you can trust
Build Compelling Software Solutions

We are a leading software development company in Abuja, Nigeria. Our expertise covers web design and mobile app development. Our website development and software development pocedures adhere to both security and industry standards. Our experienced team of developers will get your ideas up and running.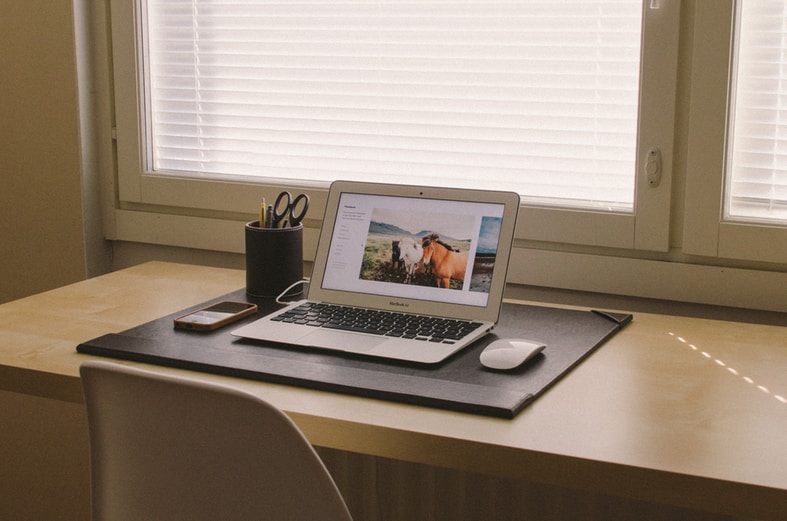 Software Development Training and Services
We have lots of experience

in Website Design and Software Development

.

Whether you own a transport company, a chain of warehouse distribution centres, a car dealership, or run a consulting business, you understand the importance and benefit of having the right software for your business.

Creating an app that is exclusive to your company needs means that you are inviting in innovation, streamlined work processes, better communication between departments, quicker turnaround times, more efficiency and productivity, and your unique software development package is easily updated as your business expands and grows, or its needs change. Whether it's a software for your real estate company or for a school that you run, software needs differ.

Our software developer will work with you, and you will be able to identify and approve everything that goes into the programming of your application, which means that you don't get any feature that you don't need!

We also specialize in world-class software development trainings.
Build safe and secure applications
Get a deep understanding of how technologies work by enrolling for our software development course.
Seamless creation and integration
Your mobile app is just a few clicks.
Create the best apps with the best design quality with dedicated support and future updates.
Create
Our creation process is dead simple. We work with you to create and produce what suits your business.
Test
We run beta testing on your application to review all working features
Deploy
We deploy your newly built mobile app to the respective Google Play and IOS App Stores
"It has been really amazing so far with lots of new challenges to face and to solve. I am enjoying myself. Thank you. Keep it up."
"Conducive learning environment, and Mr. Lawson is so good and intelligent. I have learnt a lot... I really appreciate."