Begin Your Project-Based ICT Training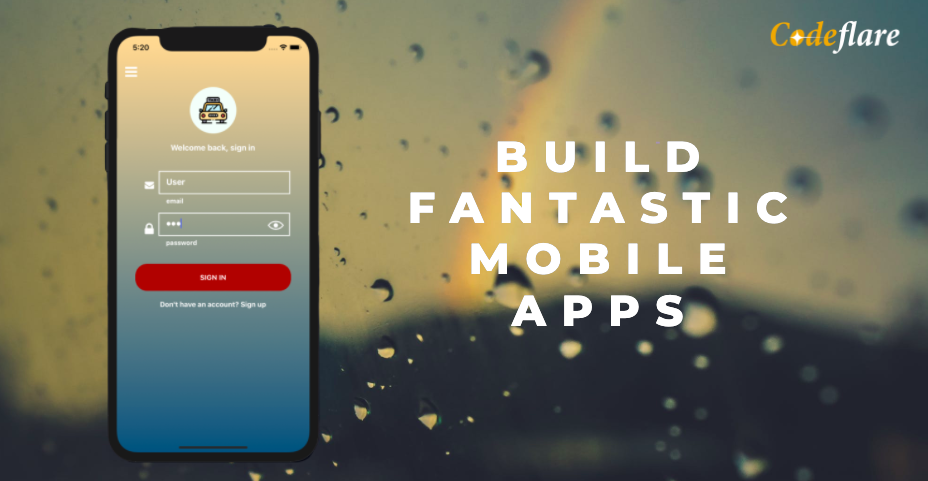 Project-based Training
Build awesome and real-time applications with our practical training.
Take a Tour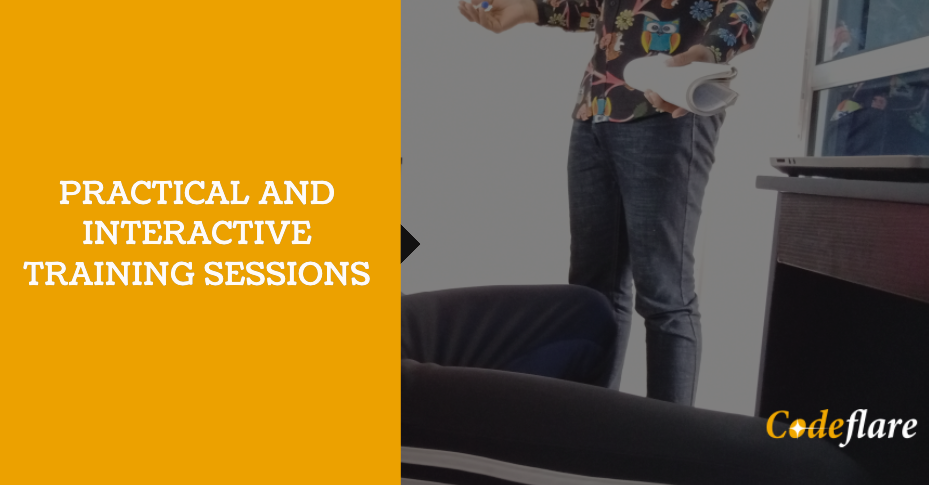 Practical Experience
Get real practical experience by demonstrating what you are taught.
Take a Tour
As we live in a digital age, more and more industries are coming to rely on data and software programmes. Computer training & ICT impacts everything, from agriculture to education, scientific research, health development, transport, banking, communications, you name it. Even objects like microwave ovens, fridges, houses, cars or door locks are now connected to our Wi-Fi networks and personal assistants.
Are you in need of a computer training that will prepare you for a software development and ICT-related career? Do you know that somber feeling you get when you realize you have NO CLUE of what you're going to do next? Or when you get rejected after multiple interviews? Without a shadow of doubt, technology is the in thing now. Let's face it technology has made the world better, faster, and more connected. But this didn't happen all of a sudden. We arrived here thanks to the brilliant minds of ICT professionals, who followed their passion for technology and created something useful and worthwhile for the rest of us.
With our ICT training in Abuja , you'll learn all the concepts and skills you need to build cool software applications. Technology is part of our future, and it is up to people like you to decide how it will impact and shape our world.
It's time to start looking at a flexible career path because:

The demand for ICT training and skills is growing
ICT professionals supports the emerging goals and cultures
As an emerging field, ICT jobs generally pay well and provide leadership challenges and opportunities that can give you a rewarding career.
There are stacks you can follow:
Cross-platform Mobile App development
IOS Mobile App development
Android Mobile App development
Frontend web development
Backend web development
Fullstack web development
You can begin a new path with any of our ICT and software development training programmes.